Where to Start
Do you want to write more but have a hard time knowing where to start?
It's not too hard to publish a article with us write your article in markdown and send it to codeperfectplus@gmail.com
Before sending the article please check the Submissions Guidelines
If Your Article contain code please Use Embed GitHub gists To Write article for clear and Beautiful look to Your article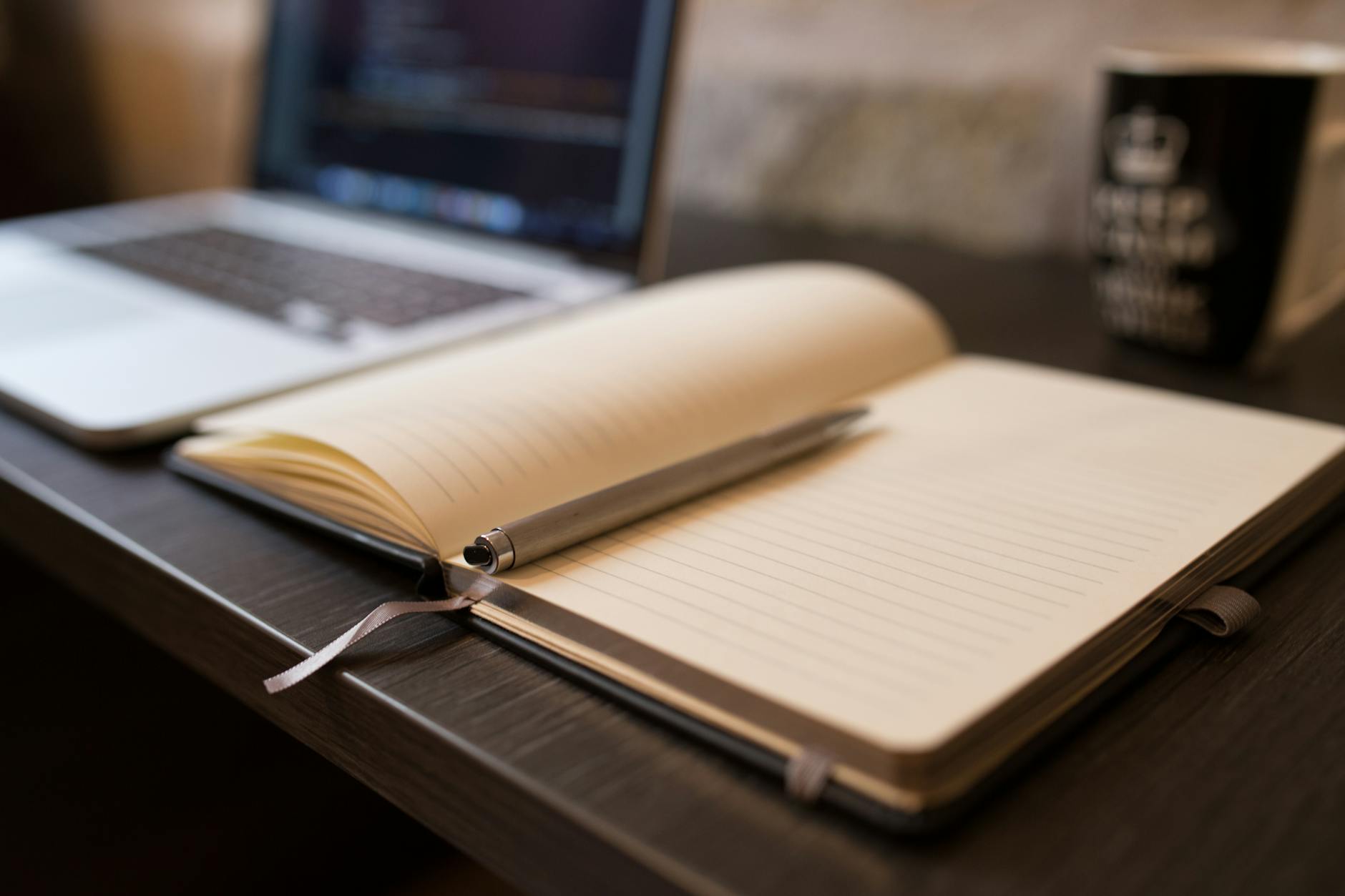 Choose the Right Topic
Give yourself a platform to write article for the world and share your knowledge with others
Benifits of Writing with Us
All the articles will be published with your name, full credit and your fb/Linkedin profile so everyone can know the author.
Rules For Submissions
Please be aware that if you don't follow our submission guidelines, your article won't be accepted.